FAQ
FAQ
Frequently Asked Questions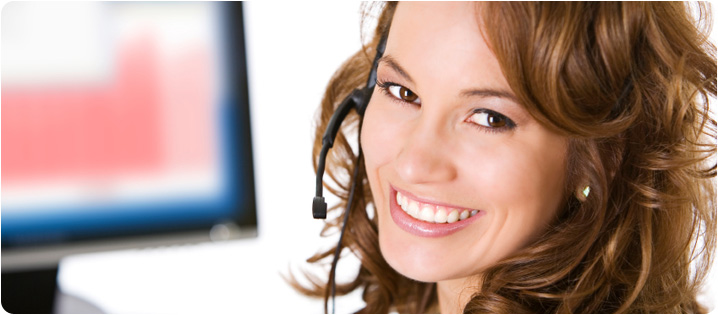 Have a question? If the answer you are looking for is not found in our "Frequently Asked Questions" below then contact our Customer Care team toll free at 800-732-9395 between 8:30am - 5:30pm Monday - Friday.
Q. How fast can I get a display?
A. Nomadic "Best Seller" displays ship in 7 business days following approval of your graphics. Lead times for custom portable and custom modular display designs range by size and complexity. Ask your Display Consultant about delivery details for your design.
Q. Where can I buy Nomadic displays and graphics?
A. From a Nomadic Sales Office or any one of over 200 partners strategically located in 34 countries around the world. Choose the company the best serves your needs at Find a Dealer.
Q. How do I order replacement parts for my Nomadic display?
A. Contact Our Customer Service
Q. How do I have my display repaired?
A. Request a Repair
Q. How do I rent an exhibit?
A. Nomadic has a rental division located in Las Vegas dedicated to providing rental services; display design, graphic production and labor services. Go to Exhibit Rentals to search hundreds of priced rental solutions. Nomadic's rental designers can easily modify existing rental kits or they can draw from the extensive inventory of rental components to create new designs specific to your needs.
Q. Does Nomadic provide Storage and I&D services?
A. Yes. Nomadic sales offices (New Jersey, Washington DC, New York) and the Las Vegas rental office offer storage and I&D services. Contact your Nomadic representative to learn about availability and pricing.