Event Marketing and Commercial Interior Design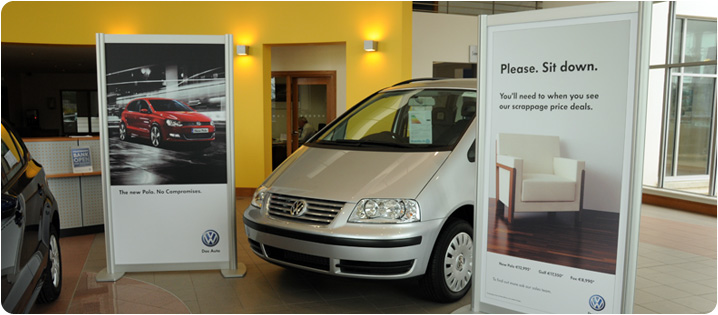 We Go Beyond the Show Floor
While Nomadic may be best known for trade shows, we have a proven track record of success designing solutions for event marketing initiatives. We have helped businesses around the world, just like yours, build their brands through corporate events, road show tours, product launches and sales meetings.

Our commercial interior design has visually transformed conferences, showrooms, visitor centers, museums and training facilities.

Browse our portfolio today and harness the power of our passion for creativity for your next visual design project.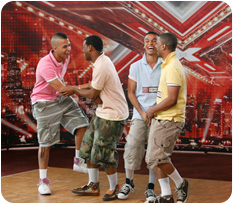 During the past four years, Nomadic Display's products have met our need for ease of operation, customized branding, portability, and guaranteed reliability.

Producer of X-Factor